Reports
The MiaRec Reports section has the following structure:
Recent Reports - lists the reports that were recently created in MiaRec.
My Reports - lists only those reports that you have created.
All Reports - lists all available reports.
Global Reports - lists the reports that are accessible to all tenants within MiaRec environment. Note, this node is available in a multi-tenant environment only.
Info
To mark the report as global, set the Visibility option as Global when creating a new report template.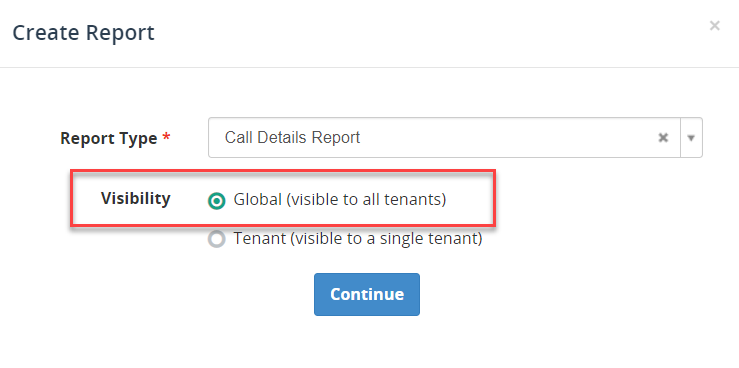 You can access each report group via the Reports navigation tree or clicking a specific group on the Reports home page.

View Report
You can open the most recently executed version of a report by clicking the report name or the View button next to the report.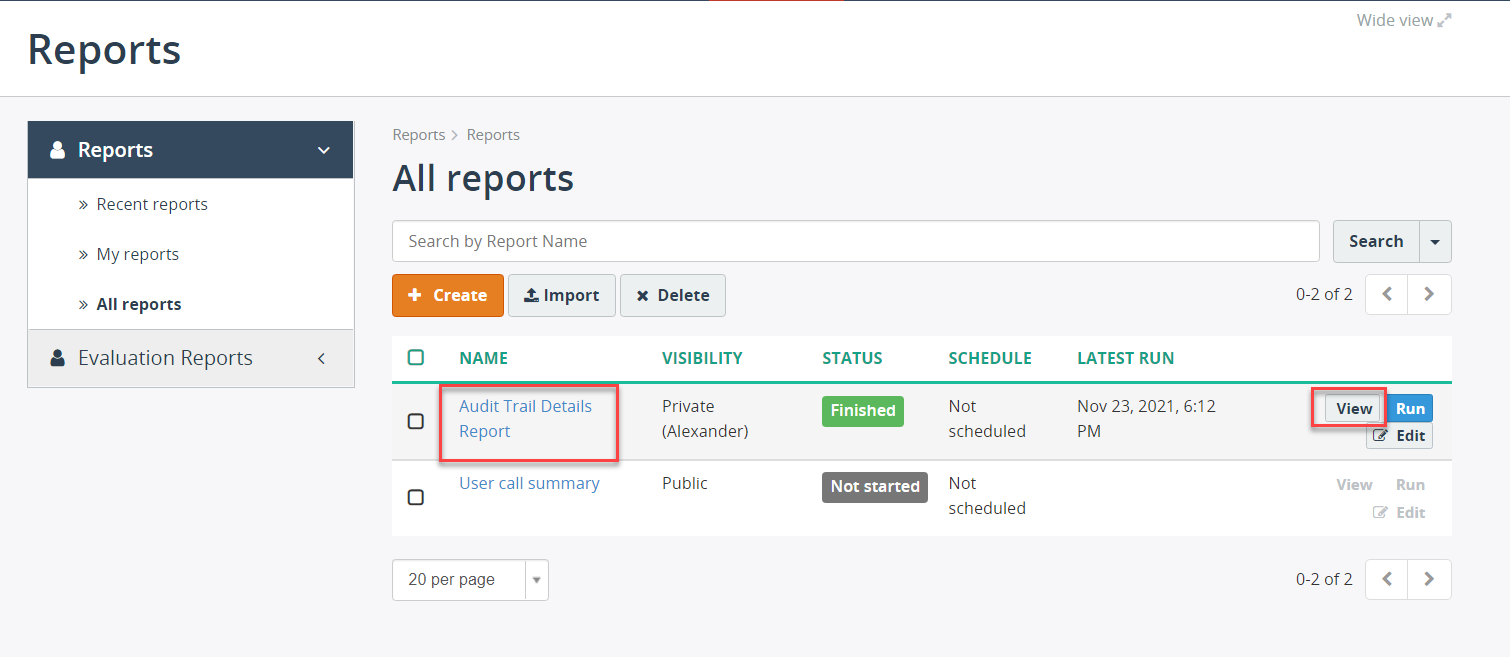 Delete Report
You can delete any report that you created, or any report that you have the permission to delete.
To delete a report, select the check box next to the report of your choice and click Delete.