Installation on Windows
Installer for Windows operating system can be obtained from download page. The installer includes all required software (recorder, database, web server etc).
Step 1. Install all Windows updates
Before installing MiaRec, it is important to install the latest updates to Windows.
Go to Start - Control Panel - Windows Update
Check for the updates.
Install all updates.
Restart your system.
Step 2. Install KB2999226 update on Windows 7, 8, 2008, 2012
Download update from https://support.microsoft.com/en-us/kb/2999226

Install KB2999226 update

If the installation of Windows update fails with error "The update is not applicable to your computer", then some of the prerequisite updates are missing (see details here). On Windows 8.1 or Windows Server 2012 R2, you need to install KB2919355 first. Then you can install KB2999226. * verify if KB2999226 update is installed. Run the following PowerShell command:

Expected result:

PS C:\Users\Administrator> get-hotfix KB2999226

Source        Description      HotFixID      InstalledBy          InstalledOn
------        -----------      --------      -----------          -----------
WIN-UU4U5V... Update           KB2999226     WIN-UU4U5VSGI1L\A... 12/4/2017 12:00:00 AM

Step 3. Start MiaRec installer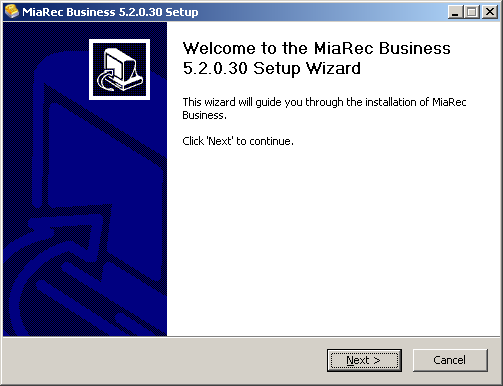 Step 4. Select destination folder
By default MiaRec is installed into C:\Program Files (on 32-bit system) or C:\Program Files (x86) (on 64-bit system). You can select different location for MiaRec files.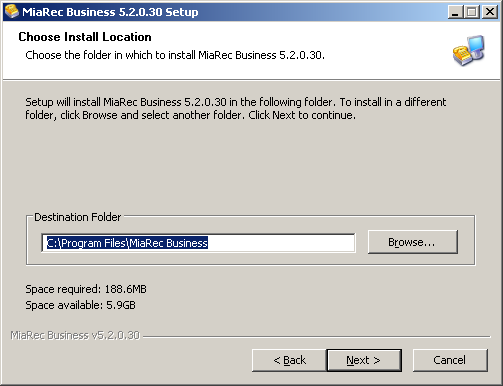 Step 5. Install WinPcap
MiaRec requires WinPcap network driver. If it is not available on your system, then install it now.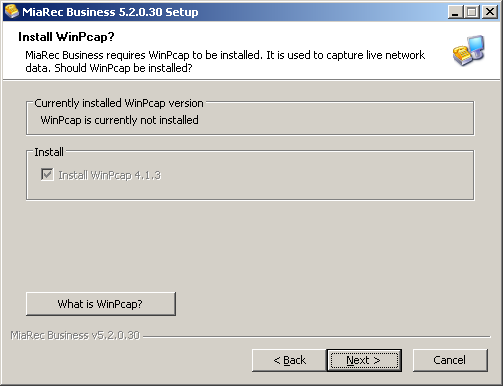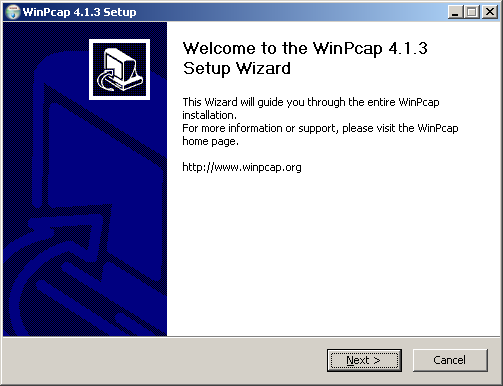 Step 6. Select ports for Web server and database
If port 80 is busy by other application (for example, IIS), then select another port, for example, 8080.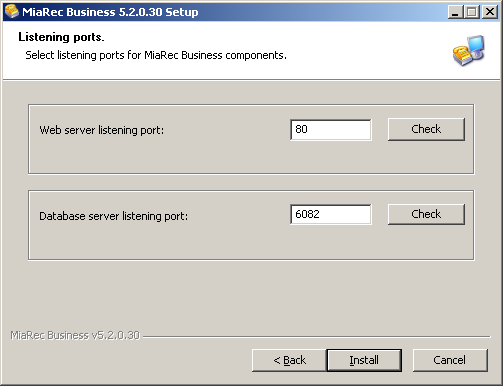 Step 7. Proceed to installation process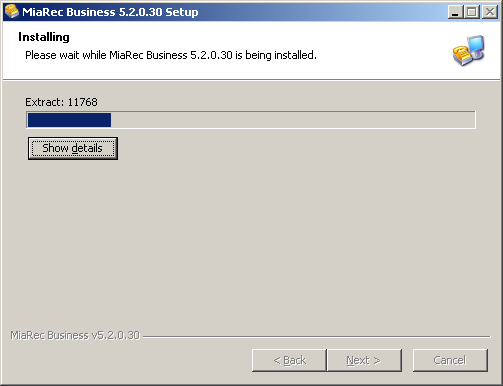 Step 8. Open MiaRec web portal in browser
When installation finished, open MiaRec web portal in browser.